Wyoming Hunter's Check List

Lantern/ Mantles and Fuel

Coolers for meat transport

Frying/ sauce Pans / griddle

Plates / silverware / cups

Acquire Conservation, Duck Stamps. Archery permits.

Proof of Hunter safety courses.

Vehicle maintenance if driving.

It is best to dress in layers, the Weather can change in an instant.

1 or more articles of fluorescent orange clothing is required.

Gloves Heavy and Lightweight

License/ Stamps and holder

Pen/Pencil string for tagging

Camera Extra film/batteries

Daypack with lunch and snacks

Wallet with ID money and credit cards

Leave details of your Trip / hunting itinerary with your family.

Toiletries/ Toothbrush, Paste

Interstate game tags if apply.

Return landowner coupons.

Mail in harvest report and Surveys.

<![if !vml]>
<![endif]>
Wyoming Fisherman's Check List

Leaders and leader material

Measuring tape and weight scale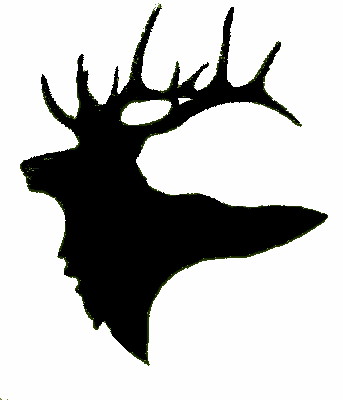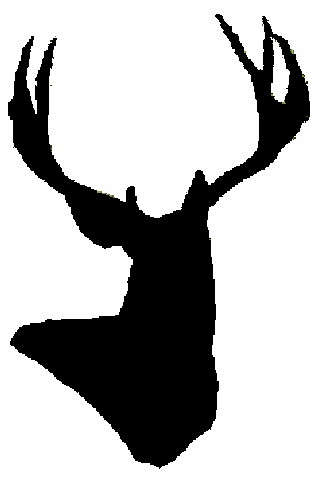 Life jackets and/or vests

© 2006 Out West Safaris