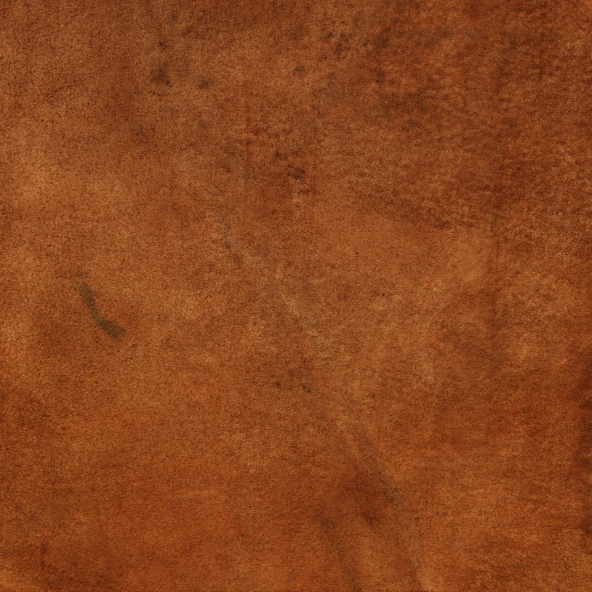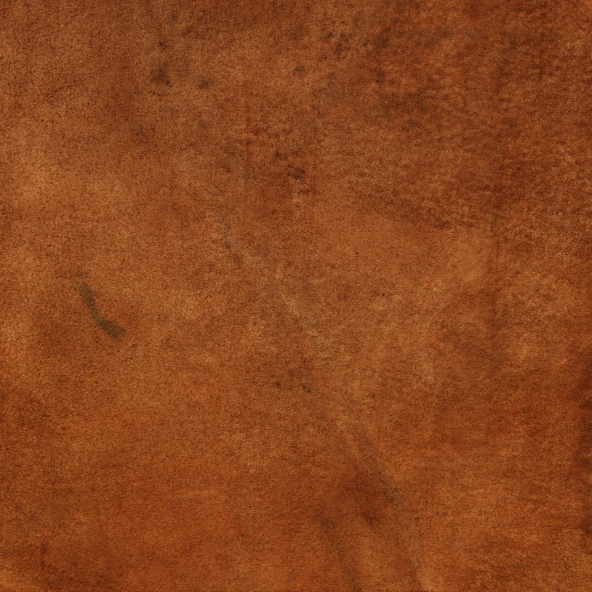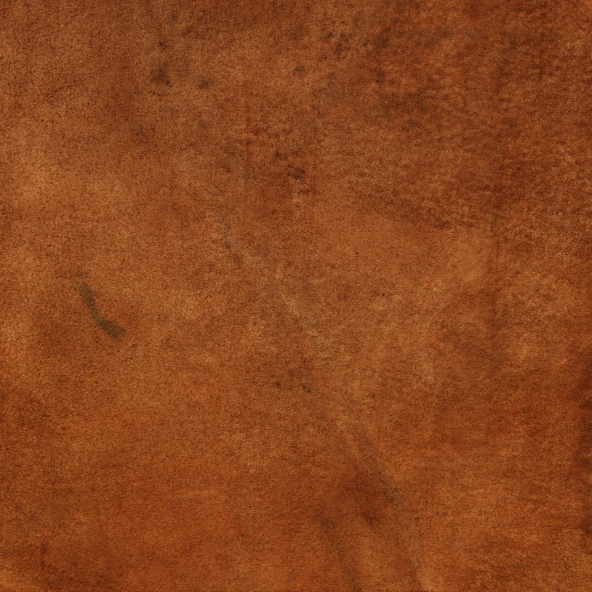 Pronghorns have true horns, derived from hair, not antlers. The horns have an outer sheath of fused modified hair, that covers a permanent bony core. Pronghorns shed the hollow outer sheath each year in October or November and grow a new set by July. Bucks and some does have horns. The pronghorn (Antilocapra americana) is not a true antelope but in a family by itself (Antilocapridae). The Pronghorn Antelope is native only to North America.
Application deadline for limited quota is Jan 1 to May 31st. Results avalible June 22.


Archery Season begins August 15th and run until September 20th. The early  season allows hunters to get a jump on the hunting season. There is not to many places you can bow hunting in August. We take advantage of the  typically warm weather by using permanent water hole Blinds, and a few ground blinds located along heavily used trails. Stalking a Pronghorn with a bow can be quite a challenge.  Wyoming's Antelope archery seasons is a well kept secret, due to the size of the state and the low population, it's rare that you will see another hunter, even on most public land.
Trophy Pronghorn Antelope


Wyoming is pronghorn antelope country. The state has more antelope than the rest of North America combined. We hunt pronghorns in Carbon County. This county has produced more Boone and Crocket Record book entries than any other county in the United States.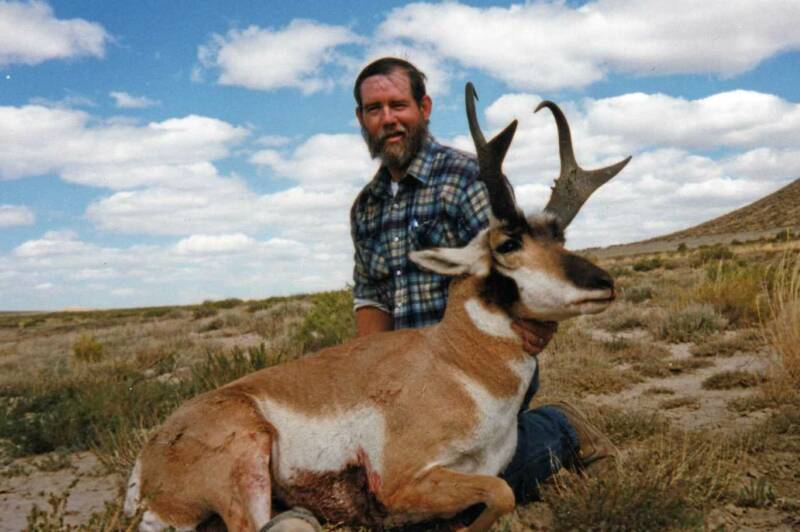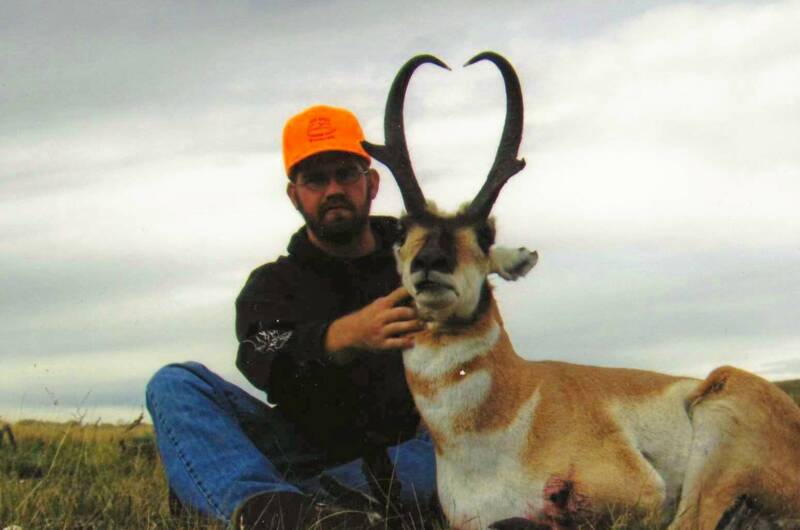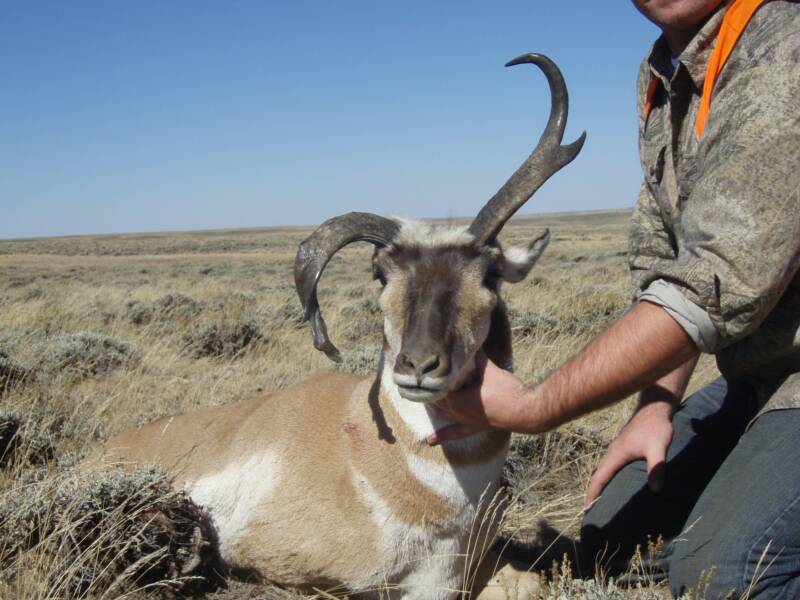 87 B&C gross Buck Antelope.

Drop horn "Freak" Buck Antelope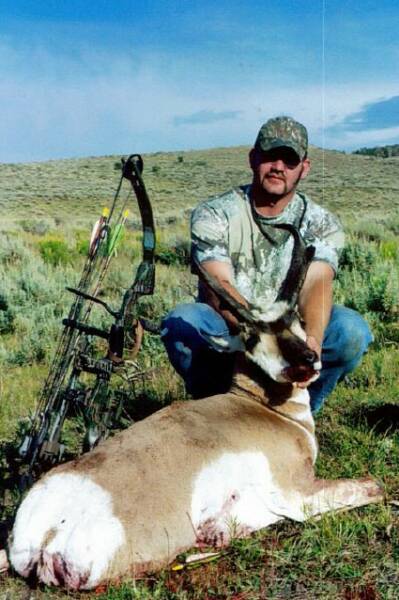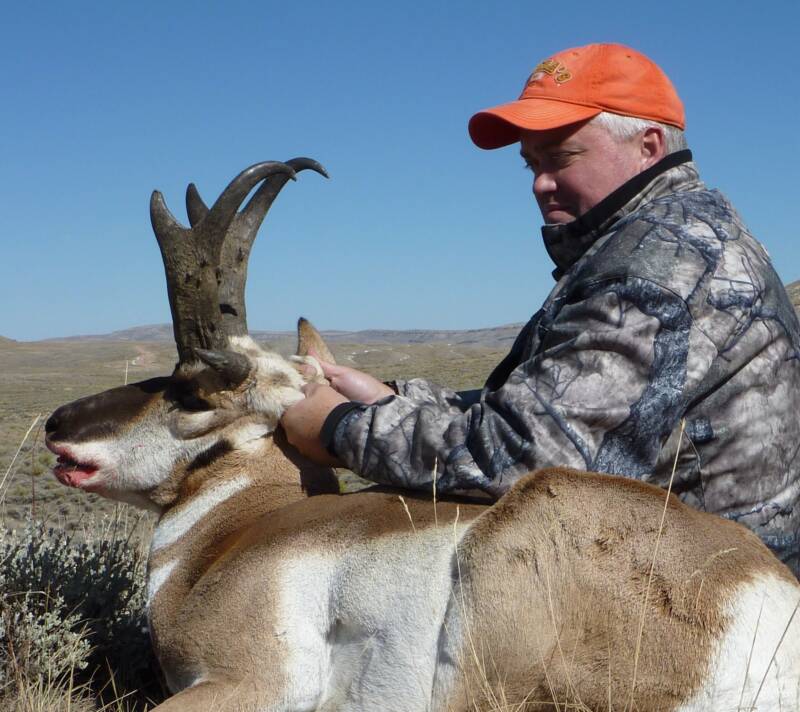 On our fully guided hunts, we hunt a large area with a lot of sagebrush, buck bush, washes and rolling hills.  Depending on the hunt, the landscape and the techniques used can vary dramatically. Trophy pronghorn hunting is hunting on the move. We offer as traditional western style spot and stalk hunting as you'll find anywhere. Spot and stalk hunting is the classic way to hunt buck pronghorn Antelope. The vast expanse of Wyoming, which enables you to see for miles, makes it the most practical and efficient way to locate the maximum amount of antelope in the minimum amount of time.