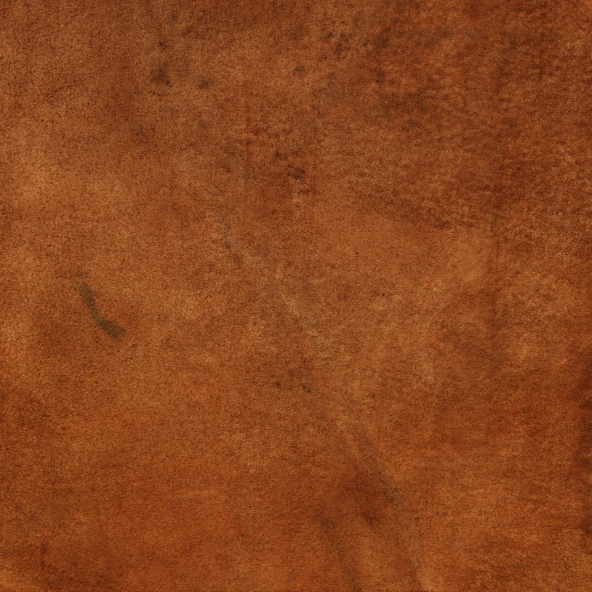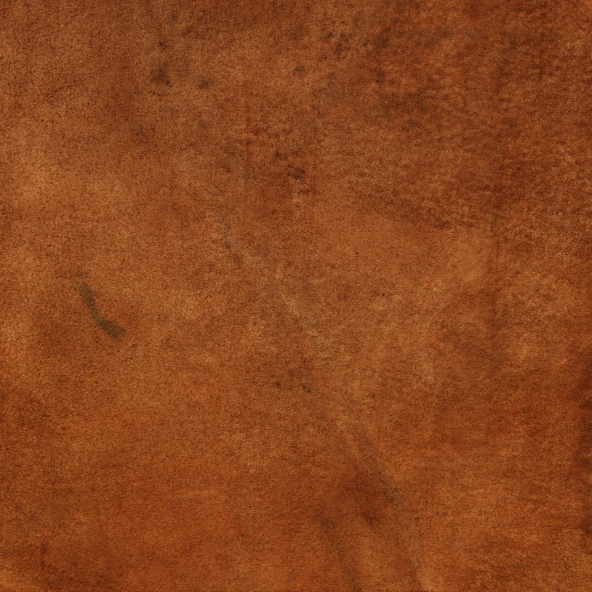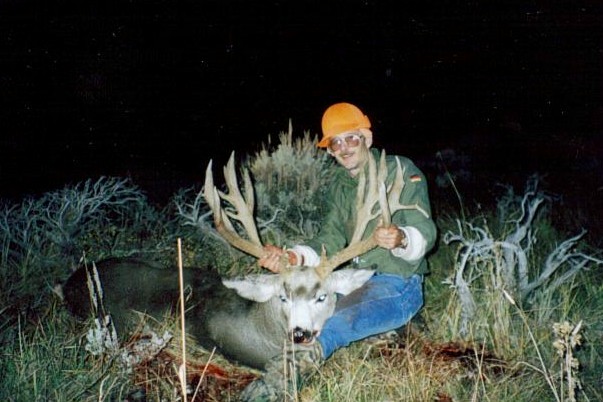 The wide open spaces of Wyoming is one of the few places you can still consistently hunt big Trophy Rocky Mountain Mule Deer. Mule deer hunting in Wyoming is a game of miles. Wyoming is a land of wide open spaces, we hunt a big area with big mule deer. The numbers of bucks found here is amazing, it's hard to believe how many good mule deer can be seen in a day.  If mule deer hunting is your passion, this is a the hunt for you. We offer fully guided trophy mule deer hunts on private ranches. Our ranches have an abundance of mature bucks year after year.

A 30 inch Mule Deer is one of the most widely accepted benchmarks in Western big game hunting, and one of the hardest hunting trophy's to find.  Each year we harvest  a few of these amazing mule deer on our ranches. 2016 season produced 3 bucks over 30"

Our mule deer archery hunts are an amazing way to get up close and personal with monster bucks. these hunts take place in September, the mule deer still have velvet on their antlers for the first week or two. Mule deer are still in their summer behavior and have not yet gone into hunting season survival mode, this makes for some exciting stocks. Wyoming's mule deer archery seasons is a well kept secret, Due to the size of the state and the low population its rare that you will see another hunter even on most public land.

Application deadline for limited quota is Jan 1 to May 31st. Draw date June 22

We hunt a large area with a lot of sagebrush, buck bush, rocky cliffs, aspen and pine forests. Depending on the hunt, the landscape and the techniques used can vary dramatically.  Mule Deer Hunting is hunting on the move. We offer as traditional Western style spot and stalk hunting as you'll find anywhere. Spot and Stalk hunting is the classic way to hunt Mule Deer. The Vast expanse of Wyoming, which enables you to see for miles, makes it the most practical and efficient way to locate the maximum amount of Mule Deer in the minimum amount of time. Along with spot and stalk we often track, set up ground blinds or tree stands, and every now and then a good deer drive works well.
Wyoming Mule Deer License.