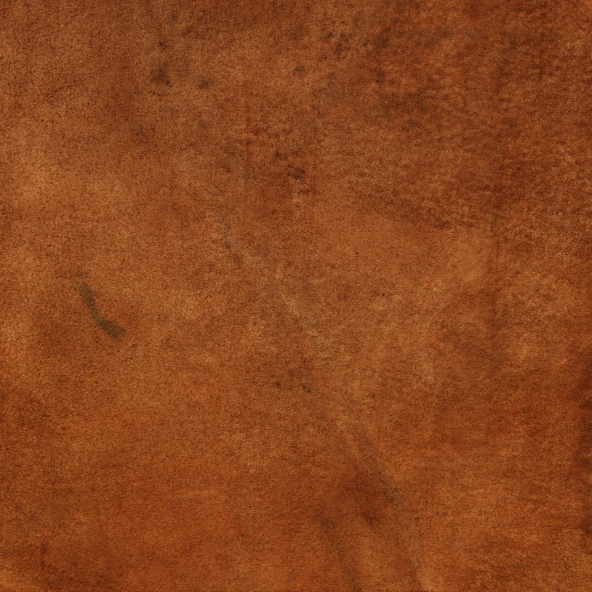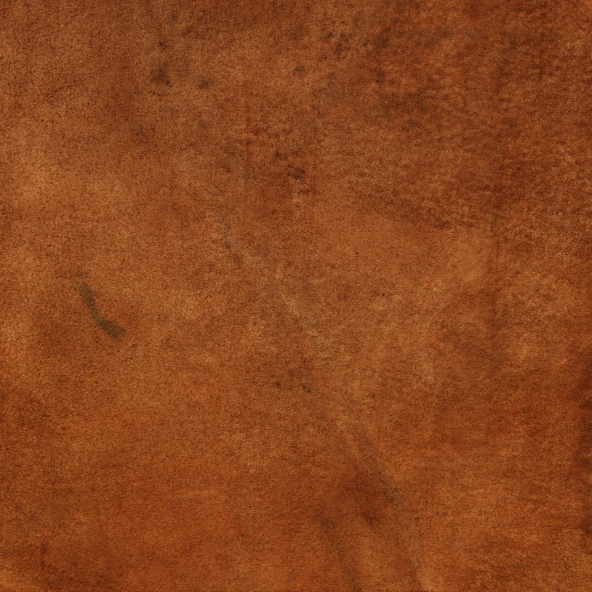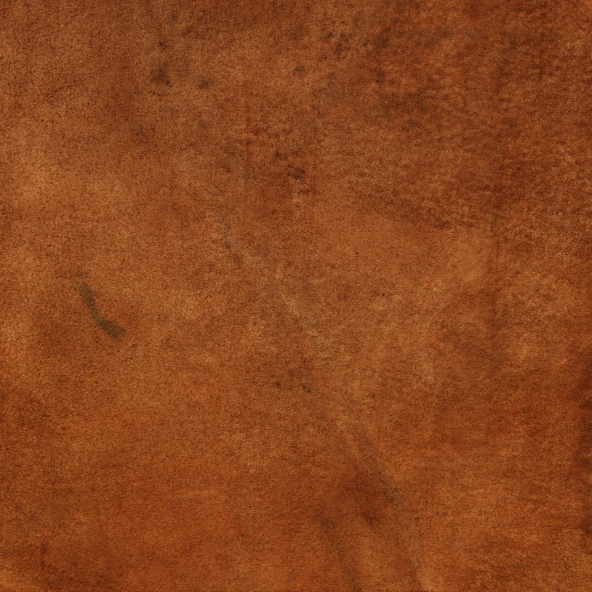 We hunt coyotes year round. Coyotes  are considered a predatory animal in Wyoming and therefore no license is required to hunt them.


There are several ways to hunt coyotes, but the one most preferred is coyote calling, It is exciting watching a coyote come to a call from hundreds of yards away. Our terrain ranges from sagebrush draws to pine and aspen filled canyons, It is truly exciting watching these animals work their way to a diner bell with their back hair flared and bearing their teeth. We use both mouth blown calls and electronic calls, depending on the situation. Our guides have  years of experience, and will share their tested and proven techniques.

Archery hunting coyotes is a great way to shoot multiple coyotes from one calling location. With a bow or a crossbow it is possible to hunt prime locations without them hearing the shots. This is a great way to get a lot of action without covering a lot of country.
Prairie Dogs


Prairie Dogs  can be a challenge for any skilled marksman. How far can you shoot? Hunting is best in early summer, a few weeks after the new hatch. Many of these hunts are to control the numbers of varmints on fields,  around livestock corrals and out buildings. No license is required to hunt them.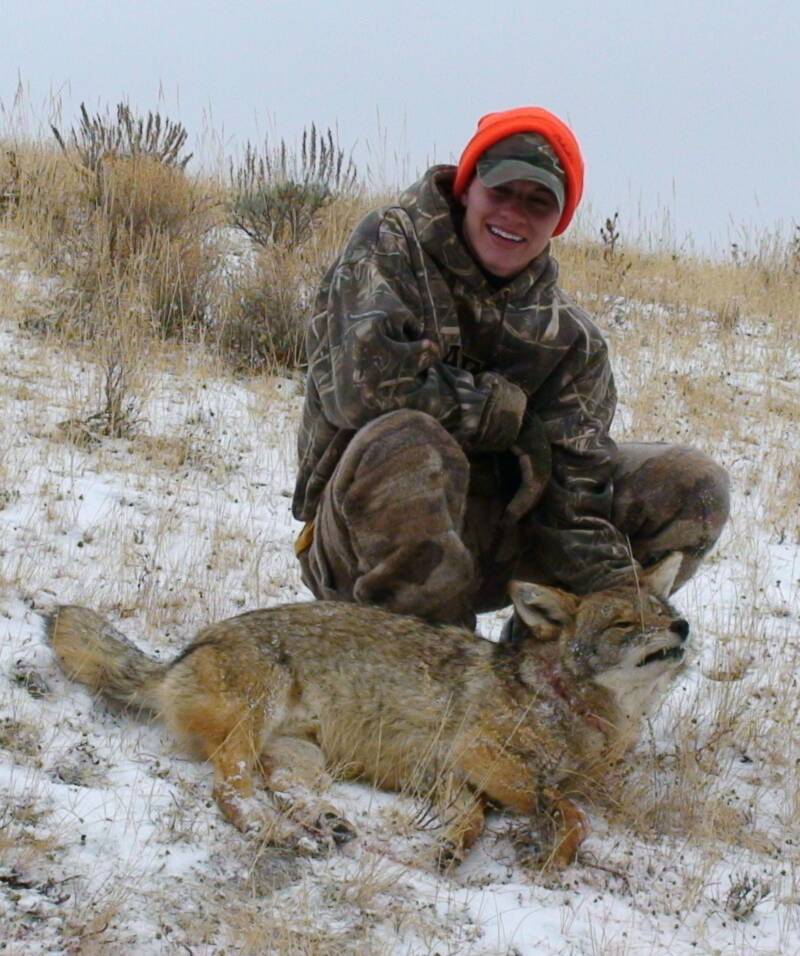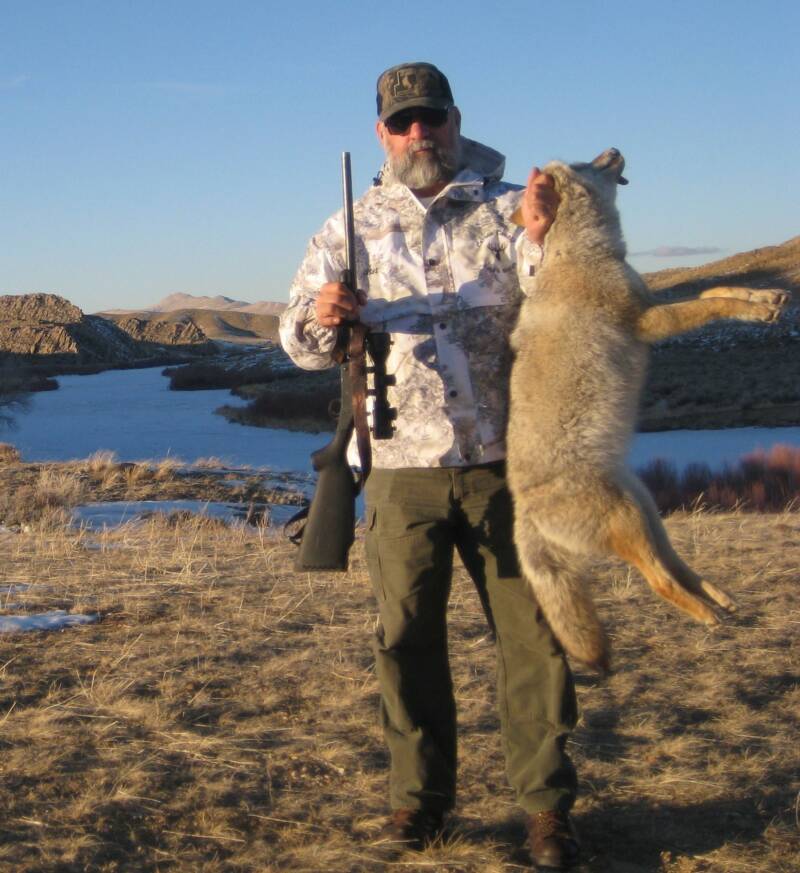 If your after a good coyote pelt, fall and winter are the best times to hunt. Our ranches range from 7000 to 8500 feet  elevation. The higher elevation and cold climate enhances the quality of the coyote pelts. During the winter season the hides are thick and in beautiful condition.

We also hunt coyotes at  night. It is legal in Wyoming to spotlight for predators on private land. Coyotes are more active,  and do most of their hunting during the night. Hunting coyotes under the cover of darkness is an exciting way to see and take this predator.