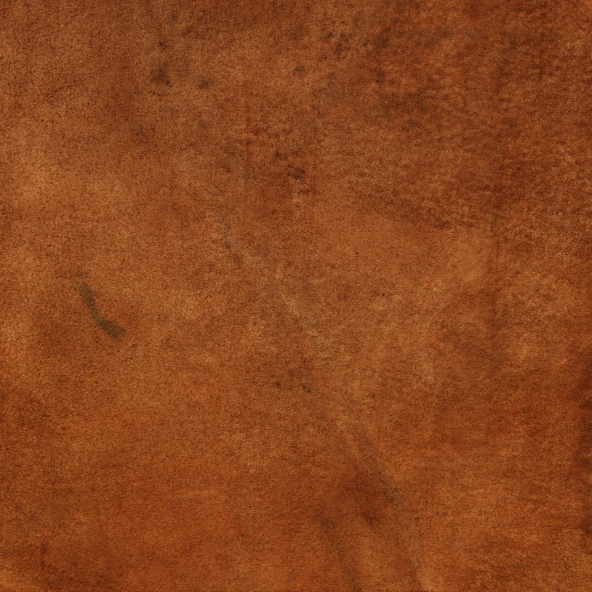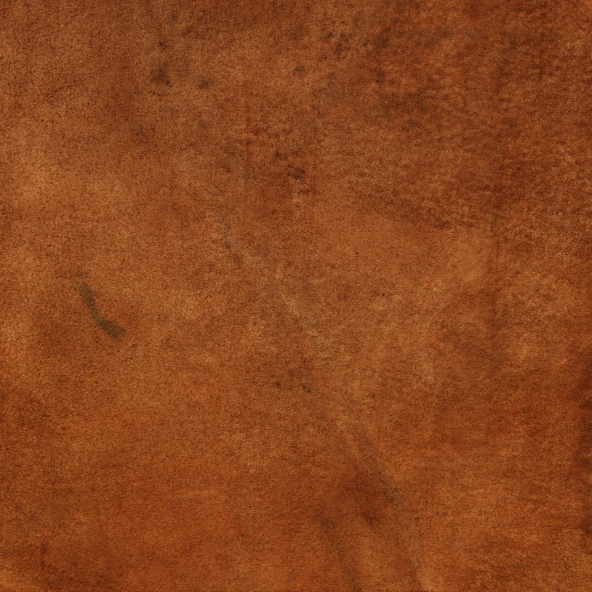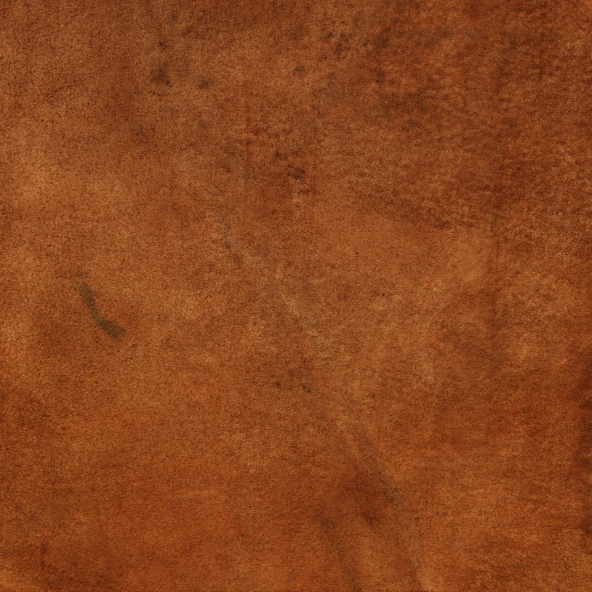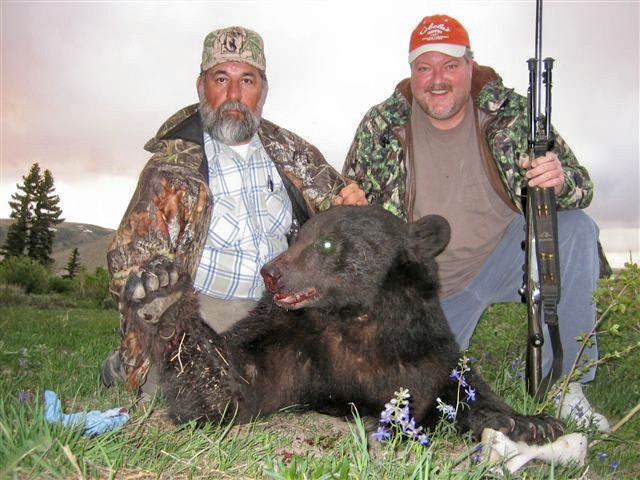 We Have 2 Black Bear hunting seasons in Wyoming. There is a spring season and a fall season. Licenses can be purchased over the counter at any time. The black bear in our area are under hunted, resulting in a growing bear population, with many baits having multiple bears visiting them.

Southern Wyoming black bear have great color variations. We see bear ranging in color from black, chocolate, brown, cinnamon to blonde.

The black bear hunting season will close in our black bear hunting area  when the female mortality quota has been reached.  If the female mortality quota is not reached, the season will close on the scheduled date.  If the female mortality quotas for the spring hunting season are exceeded, the additional mortalities shall be subtracted from the fall mortality quotas.  Conversely, if female mortality quotas in the spring have not been reached, the portion of the quota remaining shall be added to the fall mortality quota. 
Seasons


Spring Archery April 15th - April30th.

Spring Firearm May 1st - June 15th.


As the snow leaves the high country the black bears begin to emerge and feed. During this time the black bears are mostly browsing. To take advantage of their hunger we hunt over baits on private land, using ground blinds and tree stands.

During the fall we hunt black bear over baits on private land, using ground blinds and tree stands. Often in September the bear are on the move and spot and stalk opportunities are possible.
Seasons


Fall Archery September 1st - September 30th.

Fall Firearm October 1st - October 31st
Licenses can be bought year round in Rawlins. Any unused spring license is also good for the fall hunting season.

2010 spring black bear. #2 SCI muzzle loader


Southern Wyoming gets a great variety of color phases in our Black Bears. The color phases are Chocolate, Cinnamon, Blonde, Brown,  Black, and a mixture of all. On our ranches it is more common to see a color phase bear than a black bear.